It seems the state of my backside is shame. I was in a mood last week and a bit snippy in my post concerning the apparent lack of interest. OH my face is red with shame! I received a few "but I'm still here!" type messages. I apologize!!!!! I never intended to make anyone feel bad. I am just struggling so much right now that I was (in true form, one of my traits that I absolutely hate!) hollering at everyone else because I was mad at myself. It is exciting to know that there are others out there plugging away at this. I would love to see each of us post on this on a weekly basis. I find it very inspiring to read others successes and struggles. It makes me feel not so alone in this constant weight/exercise battle. I'm sure it does the same for others. Let me know if you would like me to continue with the Mr. Linky thingy. I've not done it this week. Just leave a comment and I'll do whatever is most popular....Mr. Linky or no Mr. Linky.
So my report is this....My weight loss/exercise is a failure this week. However!!! WHO CARES!!! You see,
I'm not a failure, my attempts to continue weight loss are a failure.
I am just fine. So my pants aren't fitting nicely because I haven't been exercising. So, I've gained a few pounds. So, we danced last night and my legs are rubber this morning. SO WHAT!
I can start again today.
That's the beauty of it. I am not a failure! I'm struggling! After a long "conversation" with a dear online friend I am renewed; actually, I'm inspired. I am ready to begin.....again.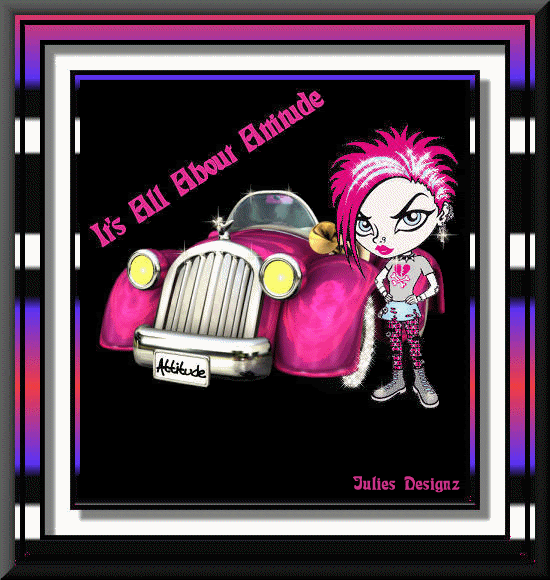 Free Comments & Graphics
Last week I exercised 2X and didn't dance on Friday as I went to Austin. (Ohhhh I had delicious toasted cheese samiches and Reeses Pieces sundaes with my girls. It was wonderful! Not the food but the comraderie) My goal this week is to exercise 4 days, dance 2, take my vitamins (they really help me) and drink all the water I am supposed to drink. If weight comes off great. If not, at least I will be back on the right track.